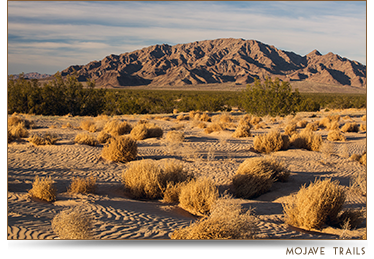 ~ Do you have a question? ~
I value your communication and will respond as timely as possible to your inquiry.

You should include the best way for me to return your message; email, phone, mail.

If you would like to be included in our Ancient Mojave mailing list, please indicate.
Visit www.calicoarchaeology.com
Visit www.paleonquest.com