Discoveries Worldwide
Infoquest has taken part in important research work worldwide. From western China, Mongolia, Patagonia and recently, in Montana, InfoQuest boots have trekked gullies, ravines, hillocks, and crossed cliff faces in search of those important pieces of the puzzle that is our world.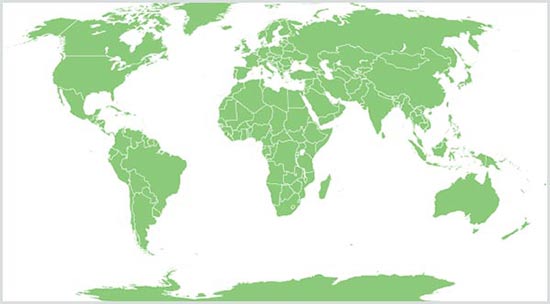 ---
We will add appropriate text here describing our legacy work, ongoing studies and the support we provide to new research teams.
Read the writings from IQ supported graduate students. There will be many more in our future.
---
Select either of the links below to read their write up.