Bill Geeson
School Board for Morongo Unified School District, Area 4
"Let me be that VOICE that has not been heard."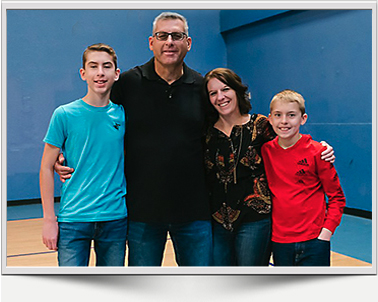 I realize being a school board member is a part-time job with a full-time commitment. To be successful, you must be willing to work long hours when necessary and show up when they don't want you there. There are a multitude of committee meetings and events going on in the district on a regular basis - show up, learn, and listen to the discussions taking place. The only way that real learning can take place is if there are school board members willing to invest the time to do the work needed to fully understand the materials and content being discussed and brought to the board for a vote.