Susan Smith Cogliano
"Idyllwild to Palm Springs and back ~ with forty-one years Real Estate Brokerage experience.
Member of Idyllwild & Palm Springs Board of Realtors.
Call for results ~ the Hill or Valley."

PO Box 2525,
Palm Springs, California 92263
~ 760.567.8867 ~
destoseaproperties@gmail.com
DRE # 00575036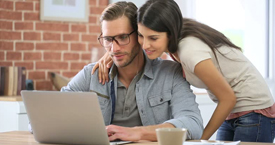 Property Searches
Advantage ~ Use our property search services. We will walk you through your search process.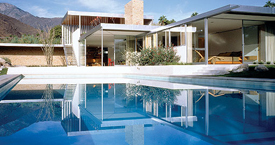 Property Showcase
Inspirational ~ We have access to many unique and amazing properties, sure to fit your needs.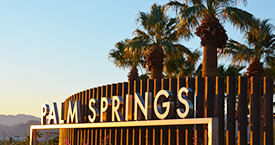 My Palm Springs
Our Desert ~ My family has a long history in our desert and offering real estate services.