We Are the Pillar of Support.
Promoting civic responsibility, patriotism, and supporting youth and local programs in communities across America are just a few of the many ways we give back to those who've afforded us our freedom.
Veterans of Foreign Wars, 6402 Veterans Way, Joshua Tree, CA 92252 , (760) 366-2717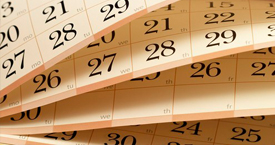 Our Upcoming Events
Current and upcoming events of our Post 7264 and other posts.
Click on this Link →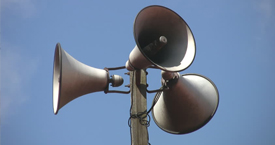 Post 7264 Newsletter
The newsletter is available to our members and their families, printed and online.
Click on this Link →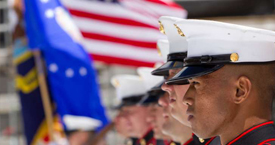 Veterans of Foreign War Links
Our Links page contains many links to available VFW services programs.
Click on this Link →